BY DAVID SANTISTEVAN
By the end of this post, I hope to inspire and challenge your music listening habits.
There is much to be discovered through music – lessons to learn, inspiration for our work, a soundtrack for our lives.
But do you slow down enough to really listen?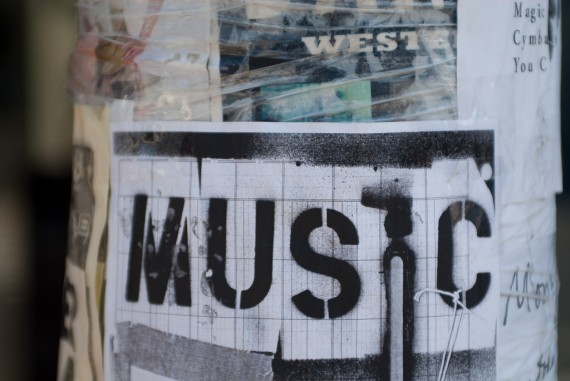 I love music.
What you could never get away with saying, artists get away with singing all the time.
What might offend when spoken may soften hearts when communicated through music.
I actually consider myself quite a nerd when it comes to music.
Confessions Of A Music Nerd
My resume of music nerdification:
When I was in junior high I used to listen to worship albums and write my own charts for every song. Then I would put them together in binders.
When I listen to CDs, I listen all the way through with the CD sleeve in hand, reading as I go.
I don't like having conversations while listening. I enjoy focusing on the intricacies.
I memorize the musicians, producers, production styles, mixing styles, instrument tone, and the stories behind the projects.
Music makes me cry…a lot.
Are you like this? Am I diseased?
Music is many things to me: it's learning, it's pleasure, it's connecting with God, it's a big part of my worship expression.
My goal with this post is that you would start enjoying music for music's sake, again.
In our culture we are way too prone to multitask and have lost the ability to focus.
5 Tips For Better Music Listening
I believe there's a wealth of learning behind albums, whether secular or sacred.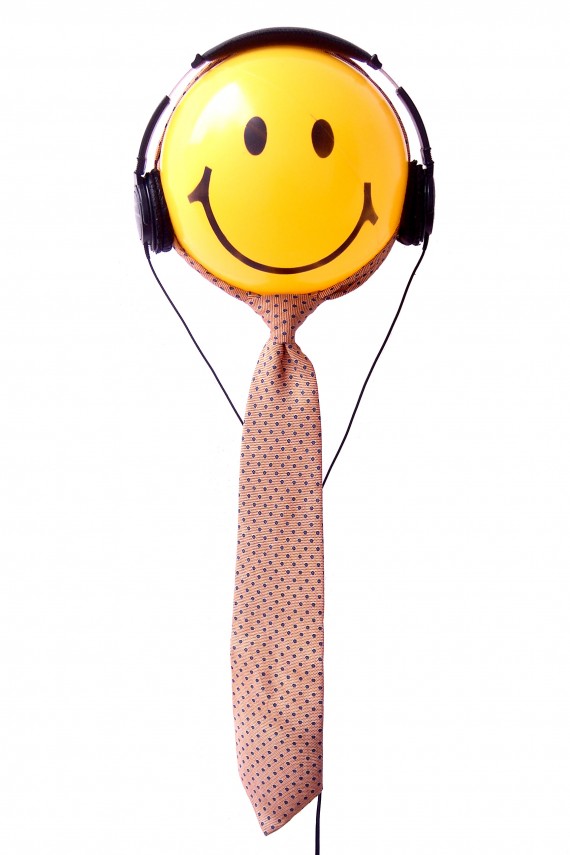 For your next listening session, employ these 5 tips:
1. Listen 3 times before you judge
We are way too quick to judge. I have a "3 listens" policy when it comes to music.
When an album first reaches our ears, our psyche searches out something familiar.
If it's different, we resist it. Allow yourself to sit with new sounds for at least 3 listens before you dismiss it.
You'll probably change your mind.
2. Try something new
If you're like me, you have your favorite artists. And you listen to their music religiously.
As an experiment, try something new…often. I'm constantly on the search for new, experimental music.
It makes life more interesting and inspires my creativity.
Particularly if you're an artist or a musician, constantly challenge what is comfortable to you.
If you have a certain "sound", listen to music that is different. It's the only way you'll develop.
3. Play it loud
I'm trying to get my wife to understand this more, but music was meant to be played loud. Can I get an amen?
I understand there's a time for background music, but everyone needs some margin in their life to sit down and listen to some good music really loud.
I do this in the car as well. Crank it up and get enveloped by the sounds.
4. Focus
Most of us are in too much of a rush. The thought of sitting down to consciously listen to music is uncomfortable. We're so used to doing something with music in the background.
Let me challenge you – pick an album and listen to it without distraction. Do it now. Report back in an hour. Try listening to an album all the way through.
This iTunes generation is all about hits – picking and choosing songs off albums. Great albums are great albums, not just a couple great songs with filler.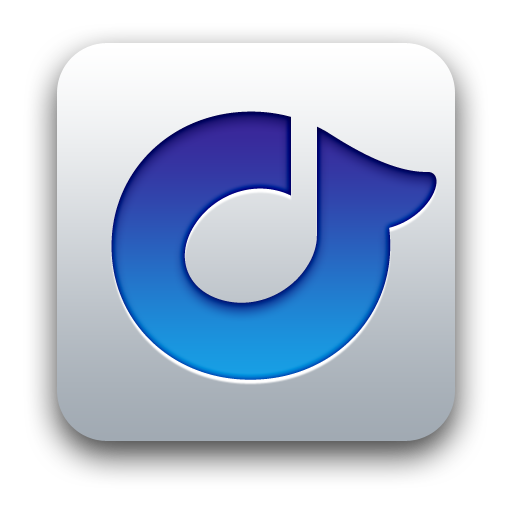 Internalize what the artist is communicating – what the songs are saying.
Engage with the musical journey of the entire album.
5. Share
Music is best enjoyed and experienced in community. Think back to your favorite albums.
It was probably recommended to you by a close friend or someone you look up to.
Or you listened to an album over and over with your friends and a memory was created.
Keep doing that. There's something special about enjoying music in community.
I gotta say Rdio is a fantastic, new way to share music. Sign up and let's follow each other.
Question: What are some of your music listening habits? Enlighten us. You can leave a comment by clicking here.